Change Your Game
Many people don't understand their current situation and become frustrated in business, real-life, and cyberspace.
I struggled as well until creating the Delta Method to streamline your technology for competitive advantage while taking a divergent approach to personal growth.
Work with Kevin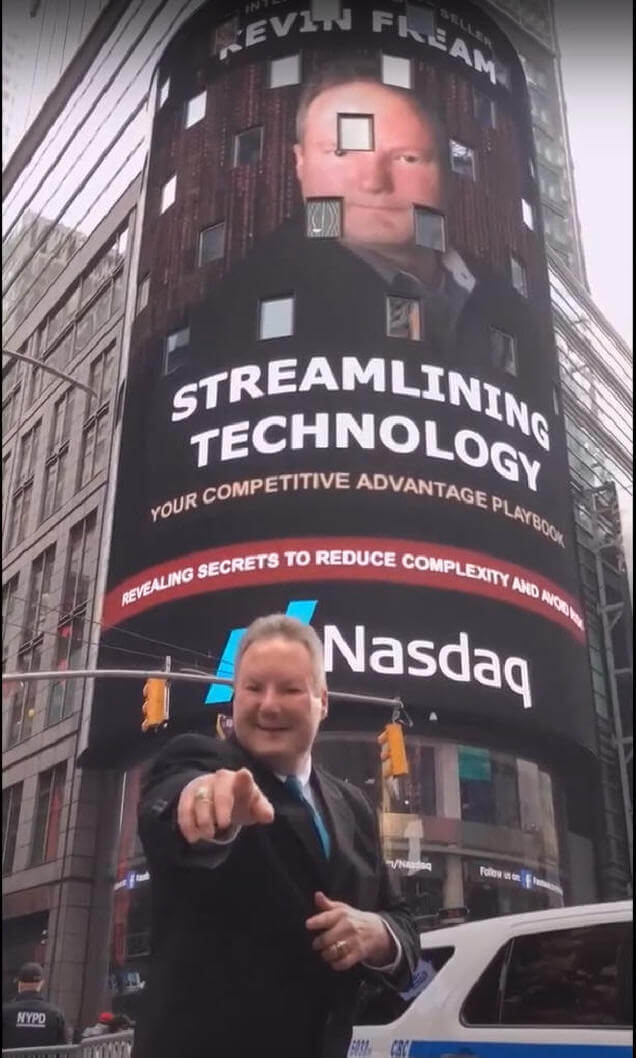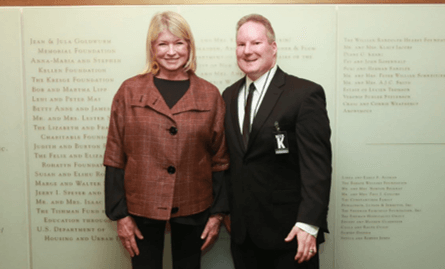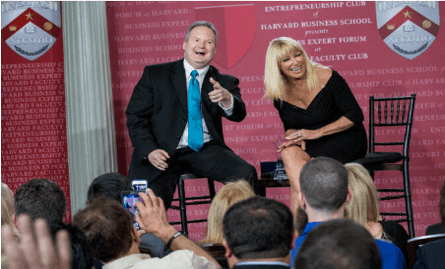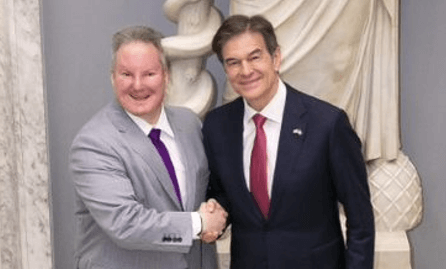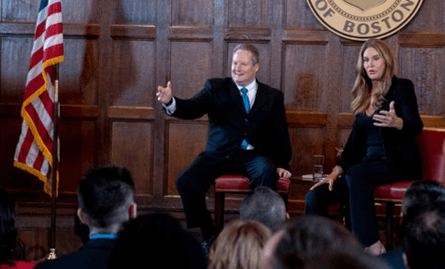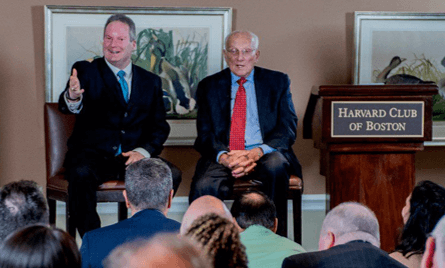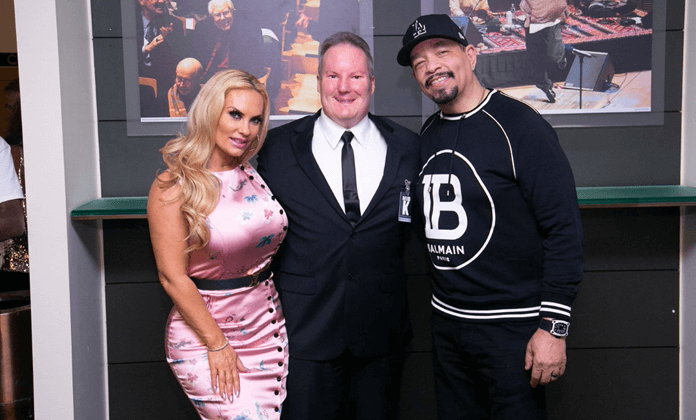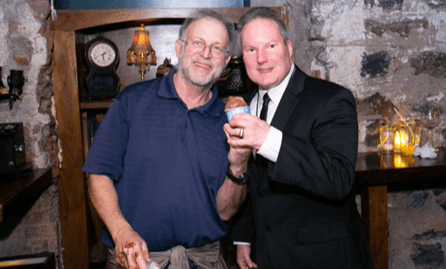 Cyberspace is a dangerous place. DON'T BE EASY PREY!
- Kevin Fream
Succeed Confidently
You want to be confident in cyberspace for business and life, so you need a cyberist® that demonstrates results. Unfortunately, many supposed "experts" deliver nothing while wasting your time, money, and effort.
Which is why I share the amazing stories of client success using my patent-pending process to avoid loss, improve business, and eliminate doubt.